Our mission is to realize the products that customers desire
and to delight the customers around the world.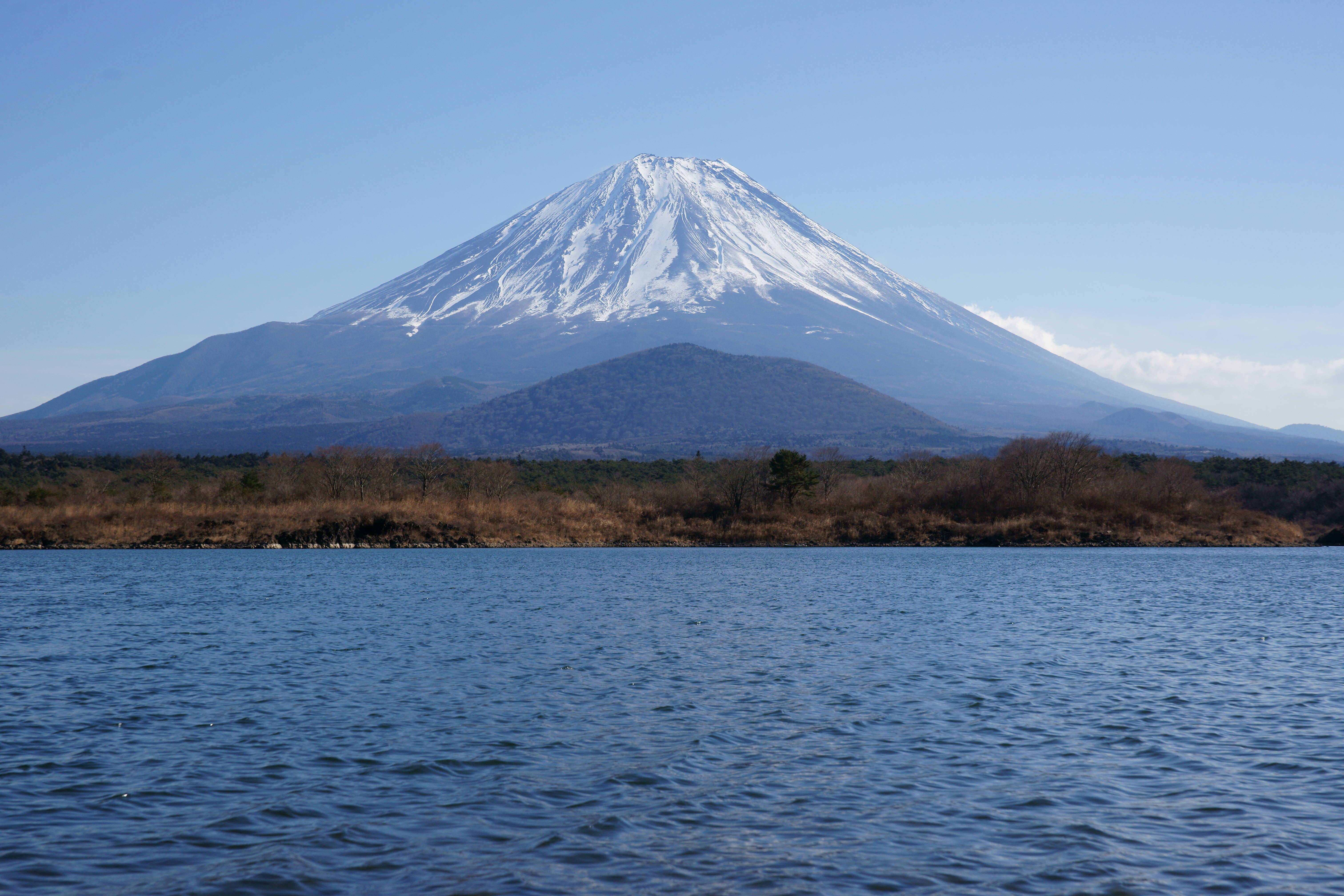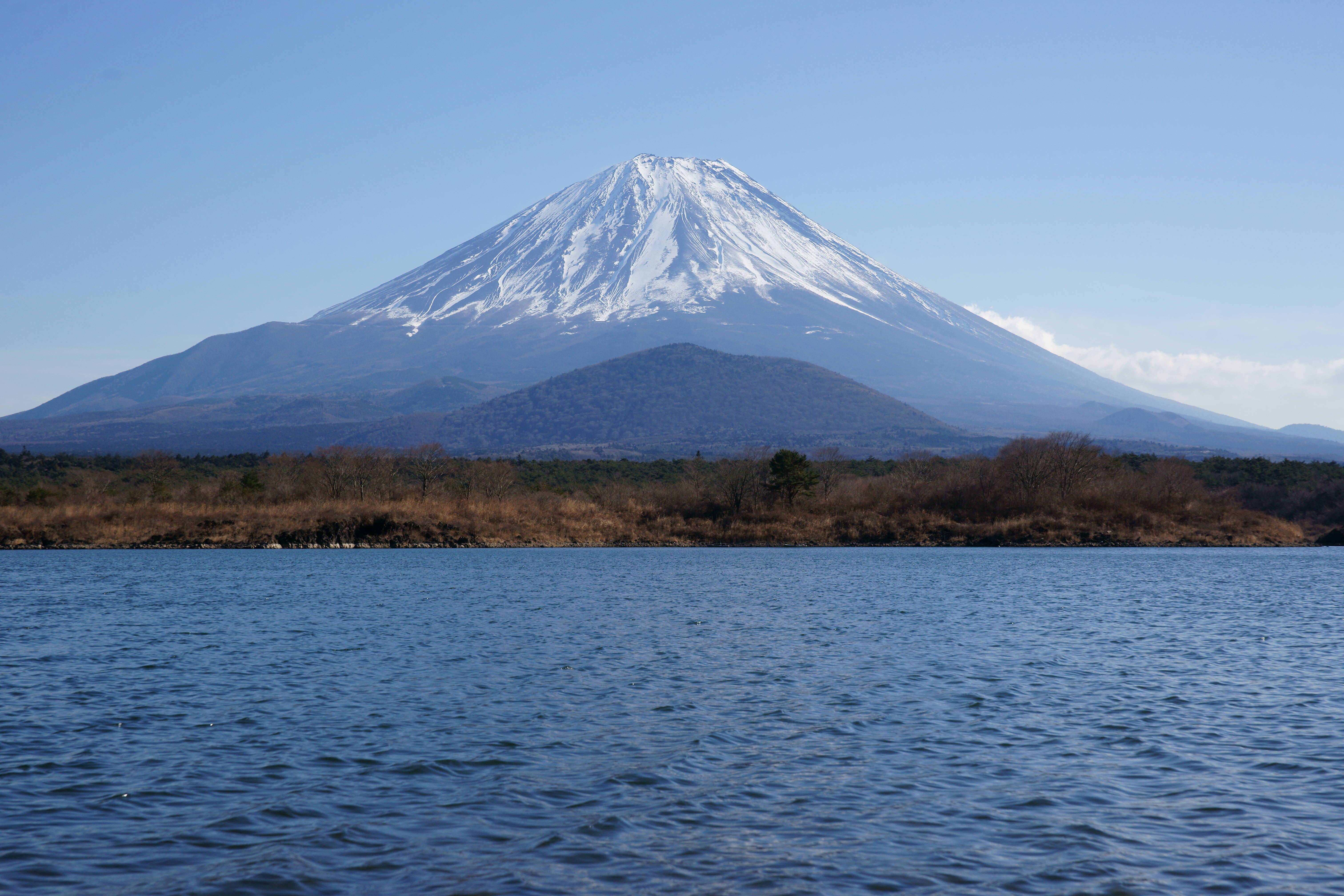 Manufacturing services business
We provide one stop end to end manufacturing outsourcing service for high-precision metal cutting, parts procurement, product assembly and inspection of optical equipment. We support our customers' manufacturing from prototyping to mass production.
Medical device outsourcing business
We provide manufacturing of medical devices that require clearance of laws and regulations of Japan and other countries. Group company has technology assets in measuring pain and blood flow, which are utilized to manufacture and market the medical devices.
SMT business
With precise temperature control in the high temperature range, the high temperature observation equipment "SMT Scope" enables in-situ observation in various situations. In addition to selling the main unit, we also accept commissioned tests.