In 2018, a newly built factory specialized in manufacturing medical devices started its operation, which has been providing reliable services including product design, manufacturing from prototyping to mass production, quality assurance and consulting supports for international medical regulations and laws compliance.
Medical device production flow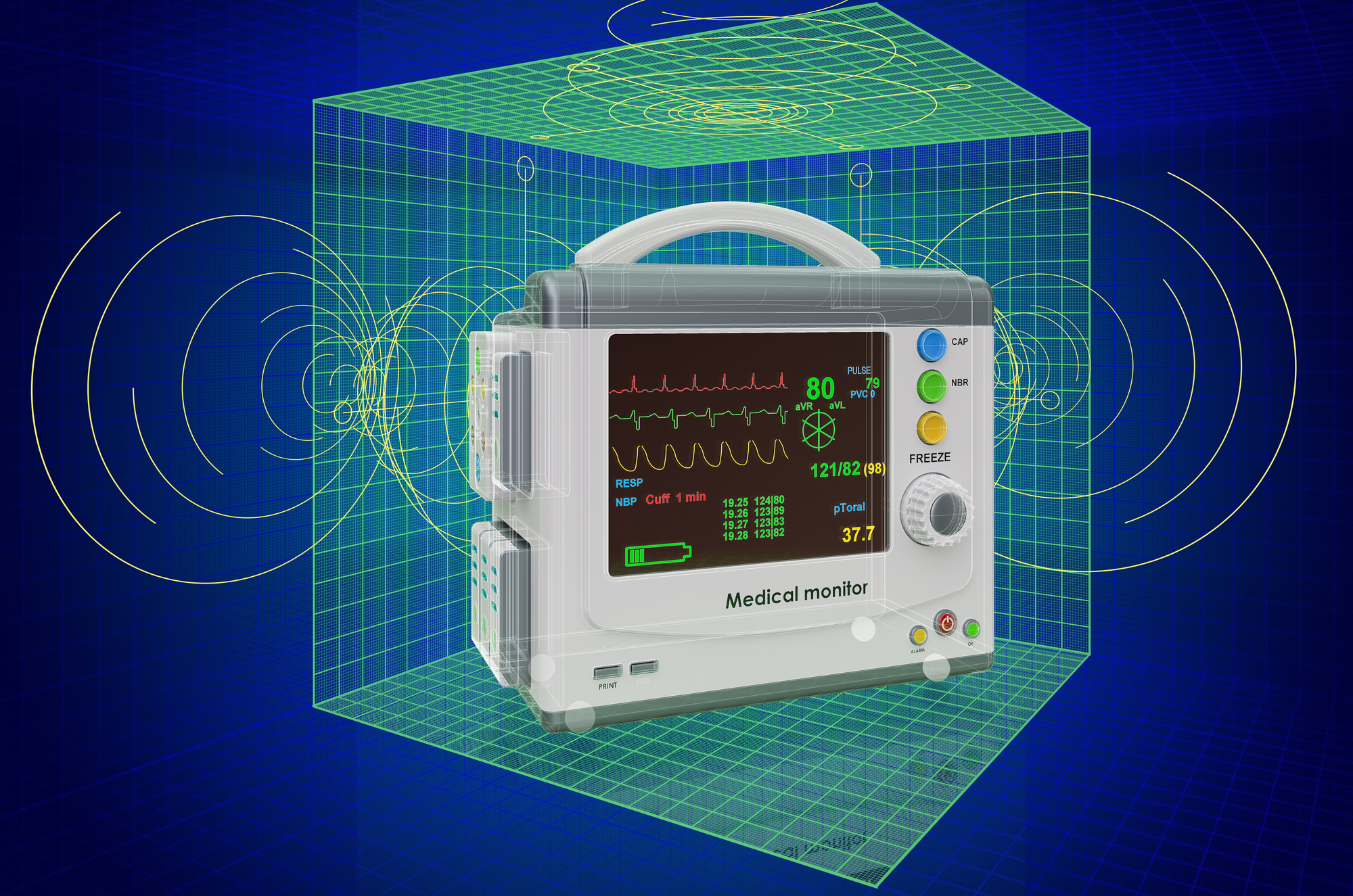 Development plan
We make overall product development process layout and schedule including how to meet Pharmaceuticals and Medical Devices Act based on the needs of the customers. If customer does not have a functioning medical QMS, we can provide support to establish QMS complying with ISO 13485.
Specification development
Based on customer's required specifications and product development plan, required technical specification, regulatory requirements, technical issues and risks will be clarified.
Design review is executed and design development requirement will be finalized.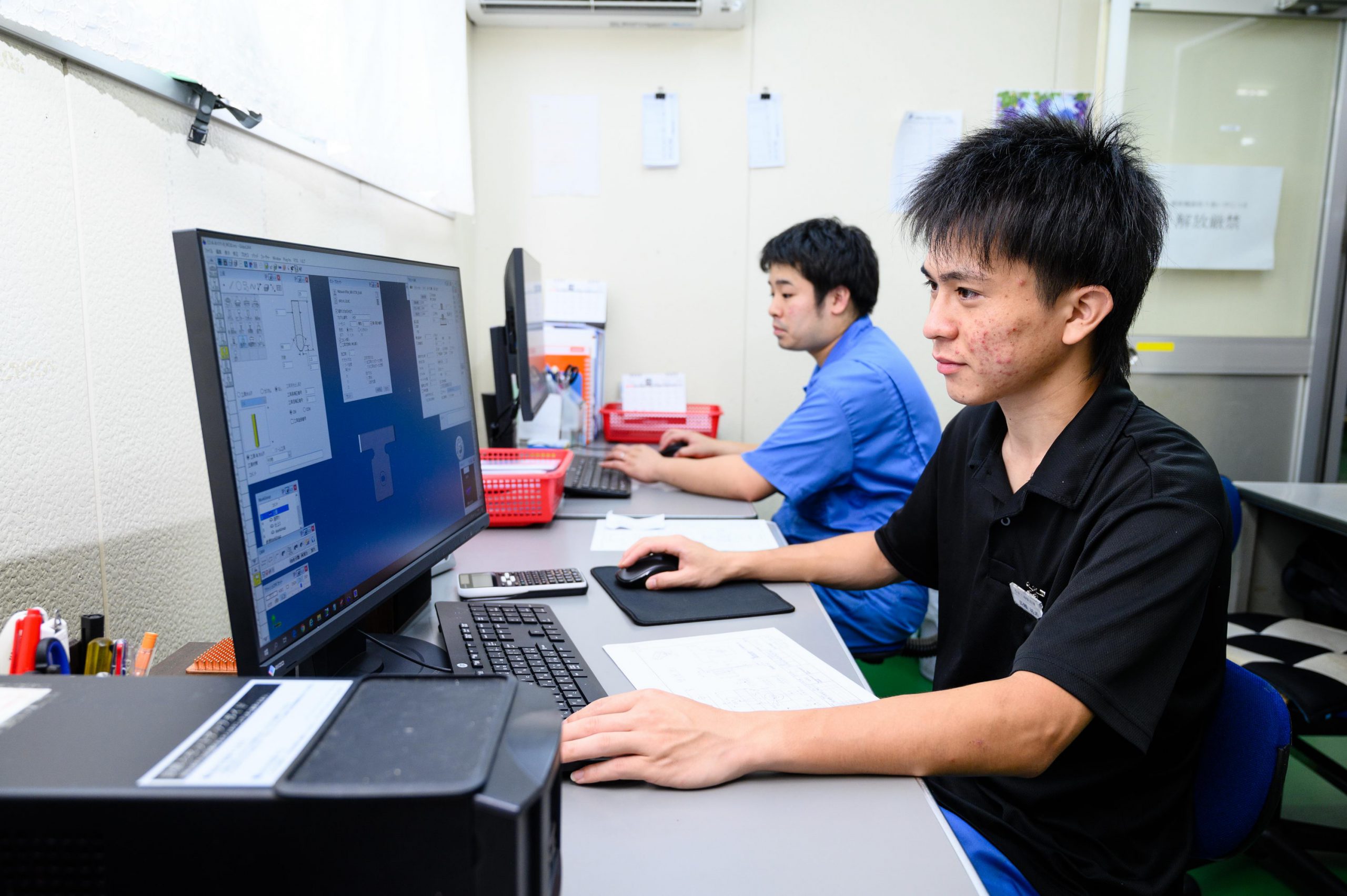 Basic design
Detailed design and prototyping will be performed based on the specification of design development requirement.
In addition, design verification and conformity judgment of legal regulations are conducted.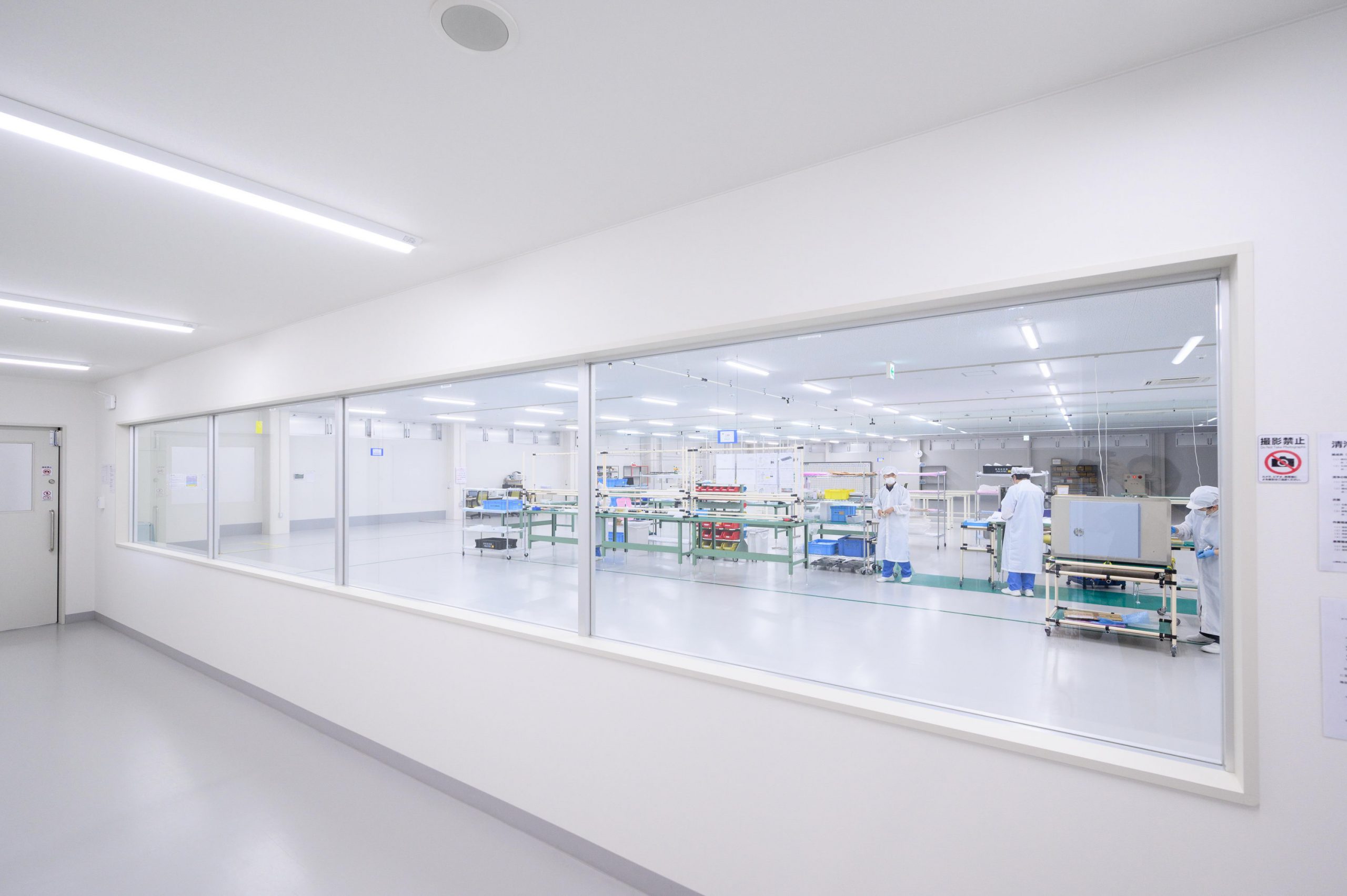 Mass production of prototyping
We carry out production design and mass production of prototyping are, and verify production design.
Phase transition is performed from design to production. Technical service and maintenance design will be provided based on the needs of customers.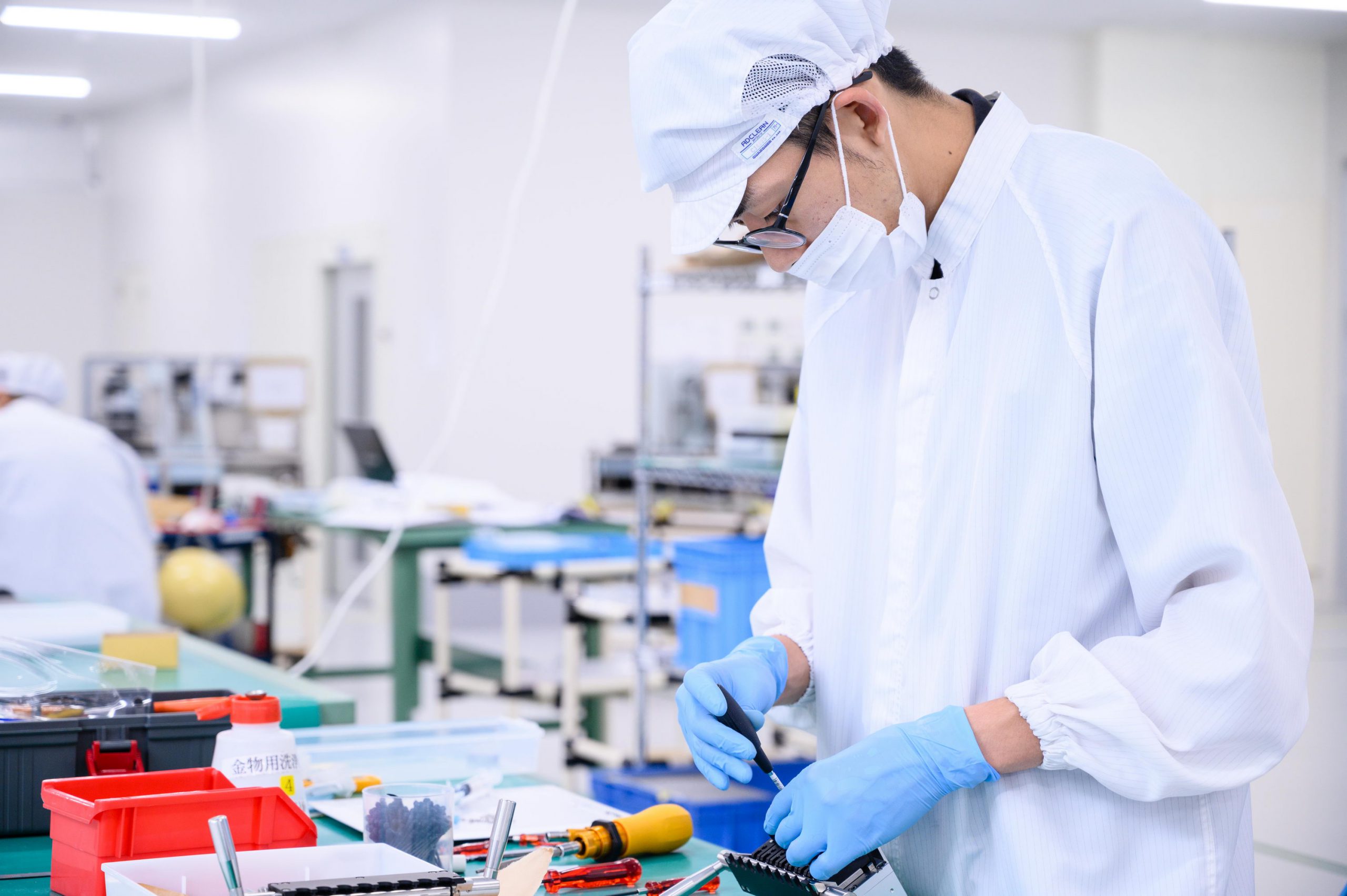 Production
We procure parts and materials and perform the production based on the standard operation procedure of production.
Strict quality control is applied in accordance with regulations.
*SANYOSEIKO is a registered as medical device manufacturing company.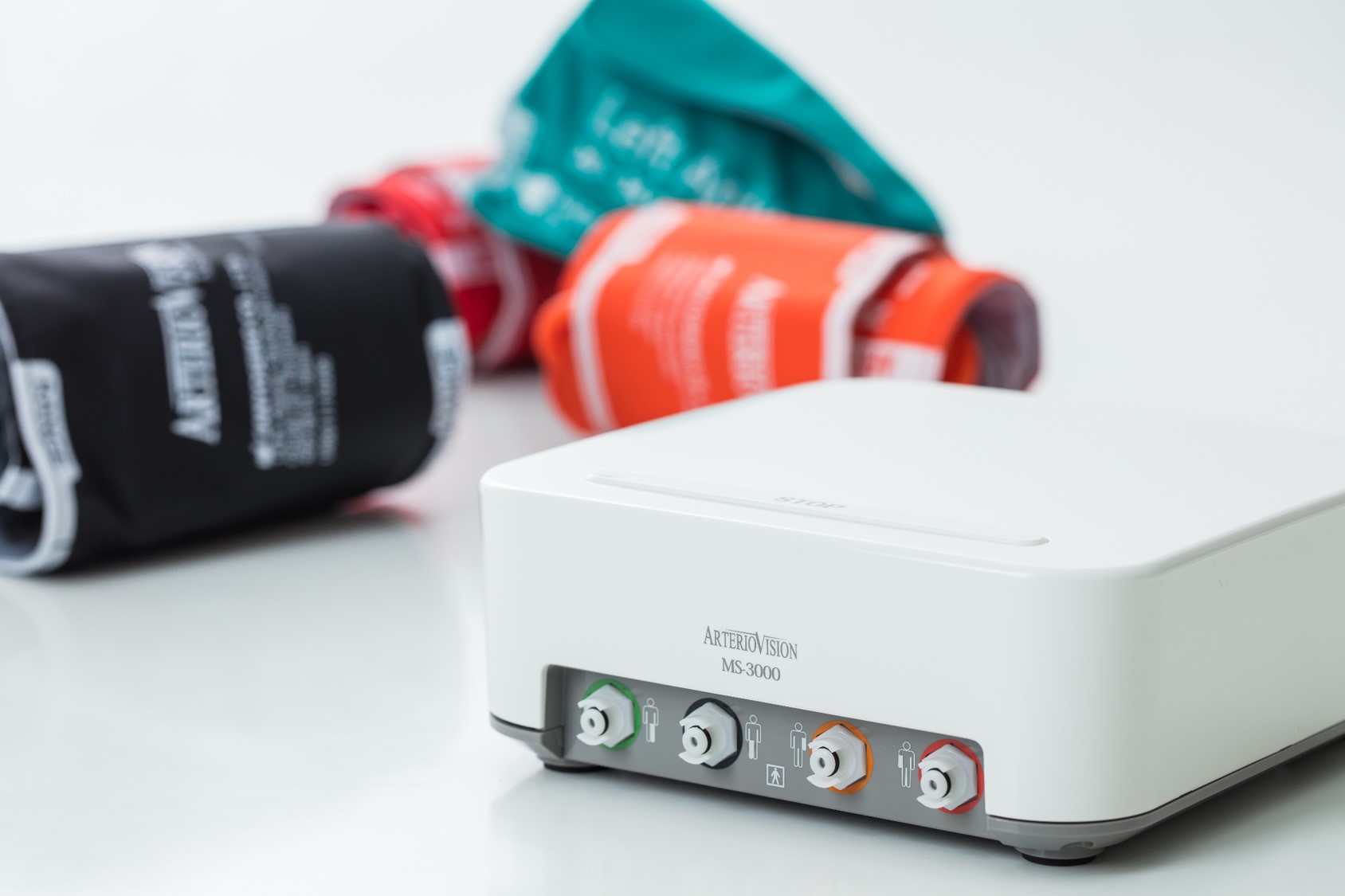 Post launch
Post-launch safety management and post-launch surveillance supports can be provided based on the needs of customers.