Our Shimowada factory features a clean room environment that can handle various types of assembly. The cleanliness is less than class 10,000 and the floor area is more than 700㎡. In addition to metal cutting processing and assembly requests, we are capable for contract manufacturing that handles from parts procurement to assembly and inspection.
Unit/Equipment assembly
With one slip of order sheet, we are capable to provide services from SOP preparation, parts procurement, assembly to final quality inspection.
– Handle from single unit assembly
– Also are capable to provide VA/VE proposal
– Incorporating with our manufacturing technology to improve assembly procedures
– We have a series of deliverables such as inspection equipment with optical lenses, laser measurement instruments that require highly precise assembly.
Clean room specification
| | |
| --- | --- |
| Floor area | 742㎡ |
| Floor structure | concrete slab on grade |
| Floor load capacity | 600㎏/㎡ |
| Floor finishing material | linoleum |
| Ceiling height | 4.37m |
| Air conditioning atmosphere | general air conditioning |
| Cleanliness | classes 10,000 or less |
| Dustproof clothing (Hat) | Wearing |
| Air shower (for people) | 1 unit |
| Air shower (for luggage) | 2 units |
| Elevator | 2 units (W1100, H2100, Depth 2300) |
| Carry-in entrance for large items | 2 locations (W2000, H2300) |
| Pneumatic pressure | DRY |
| Pneumatic piping | ALL aluminum, quick coupling specifications |
| Electricity | 100V(50Hz)、200V(50Hz・3組) |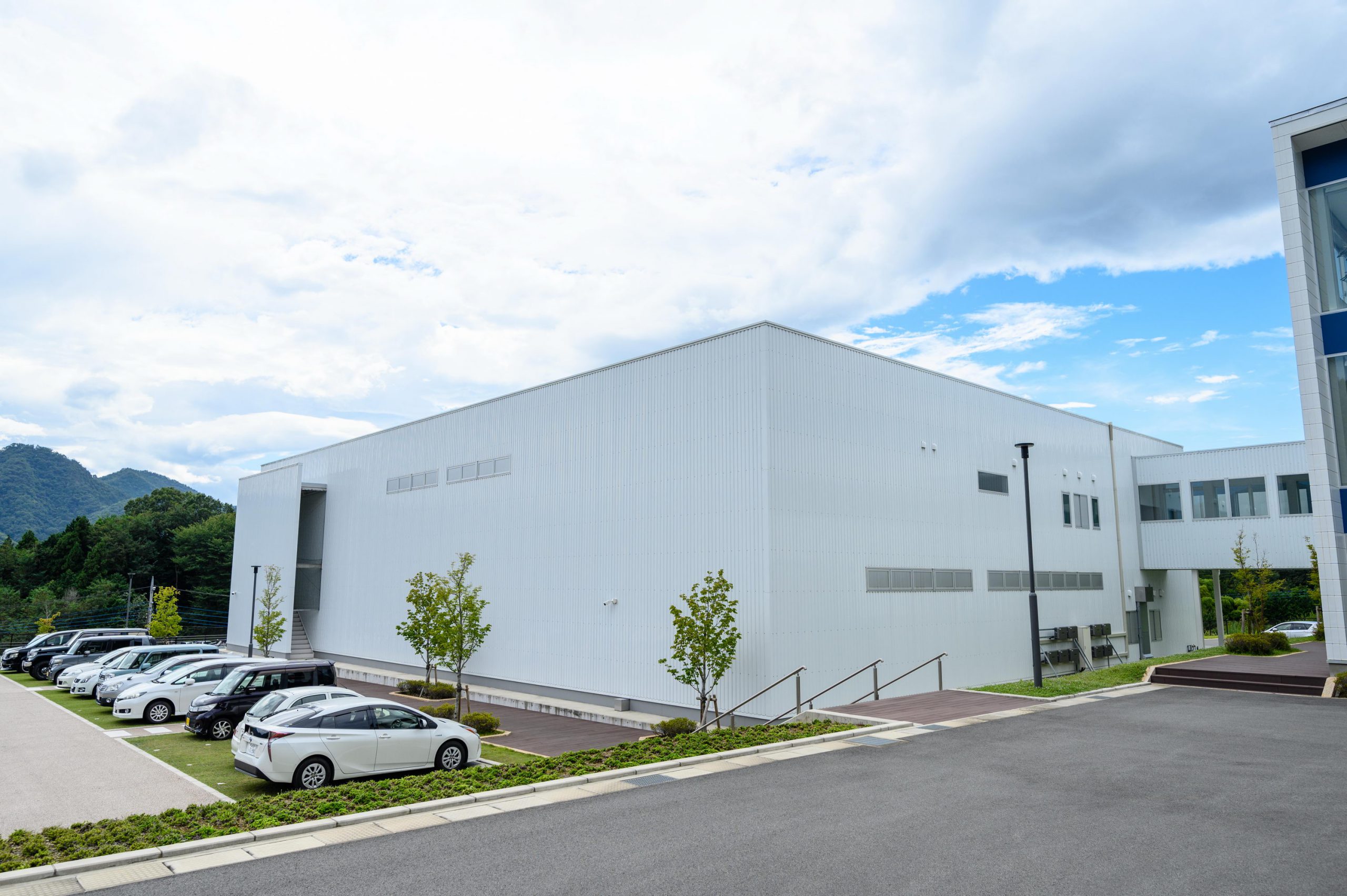 External appearance of factory
Air shower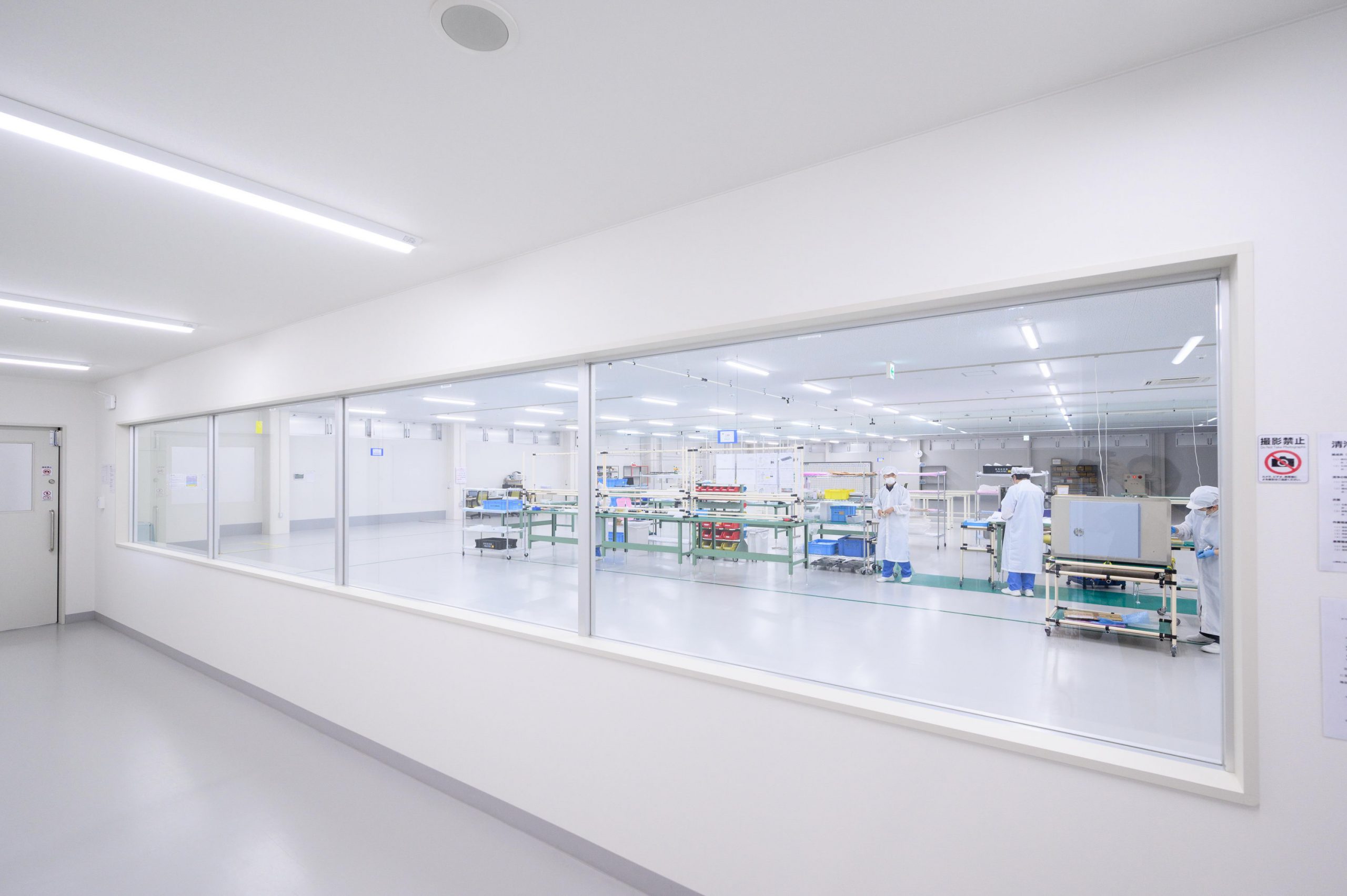 Clean room area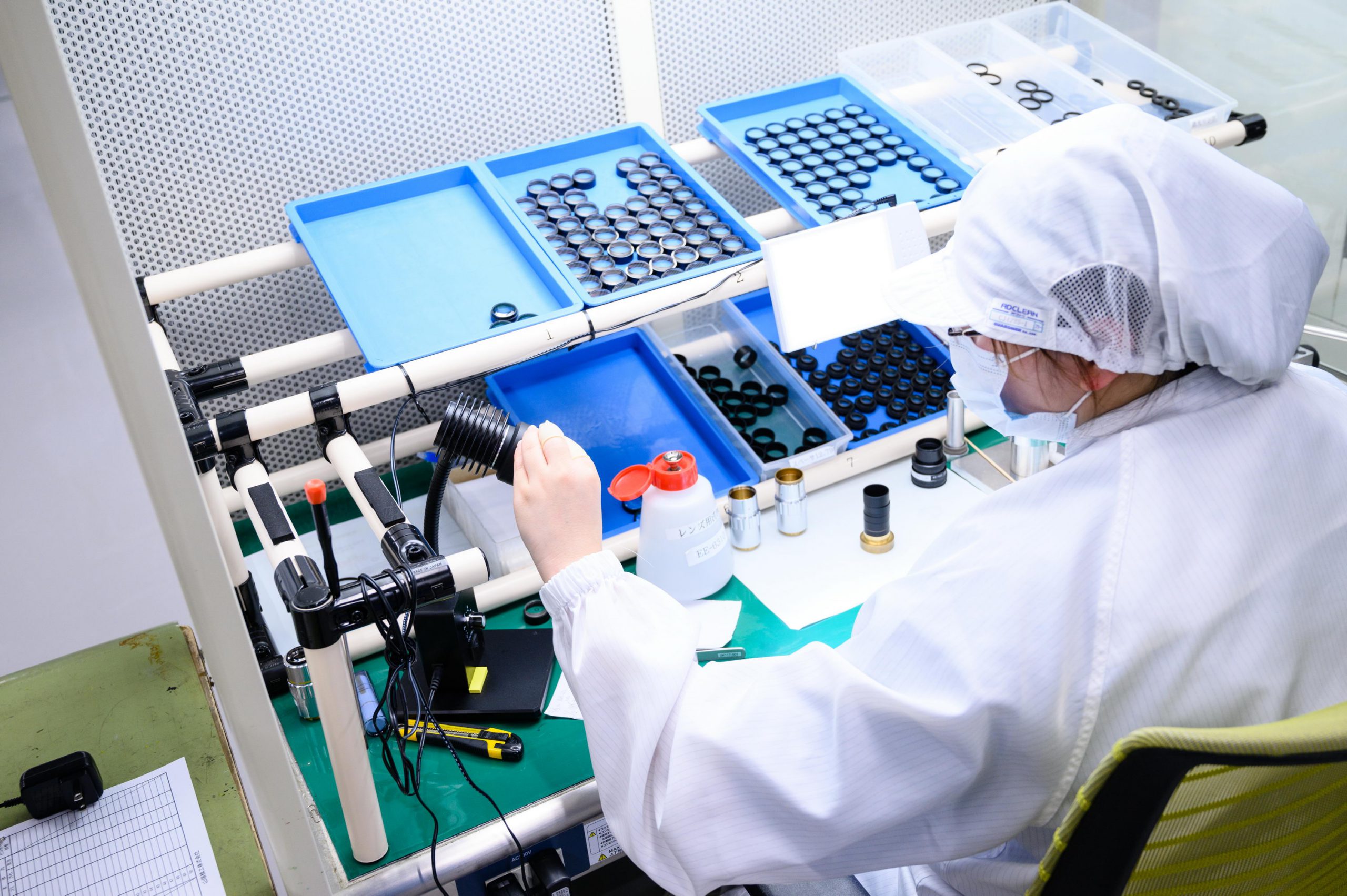 Clean room area