With many years of abundant experience in processing with high accuracy, we delivers high precision optical parts and core parts of machine tools to a variety of customers worldwide.
Moreover, we have been pursuing high-precision processing even for difficult-to-cut materials besides high form accuracy. We have delivered metal processing using 64 titanium, super invar and other materials.
We take upon customers' requests in every aspects including tough tasks such as achieving more than M2 tap 50 holes with 64 titanium and high form accuracy with excellent appearance.
Metal materials we have accumulated experineces
64 Titanium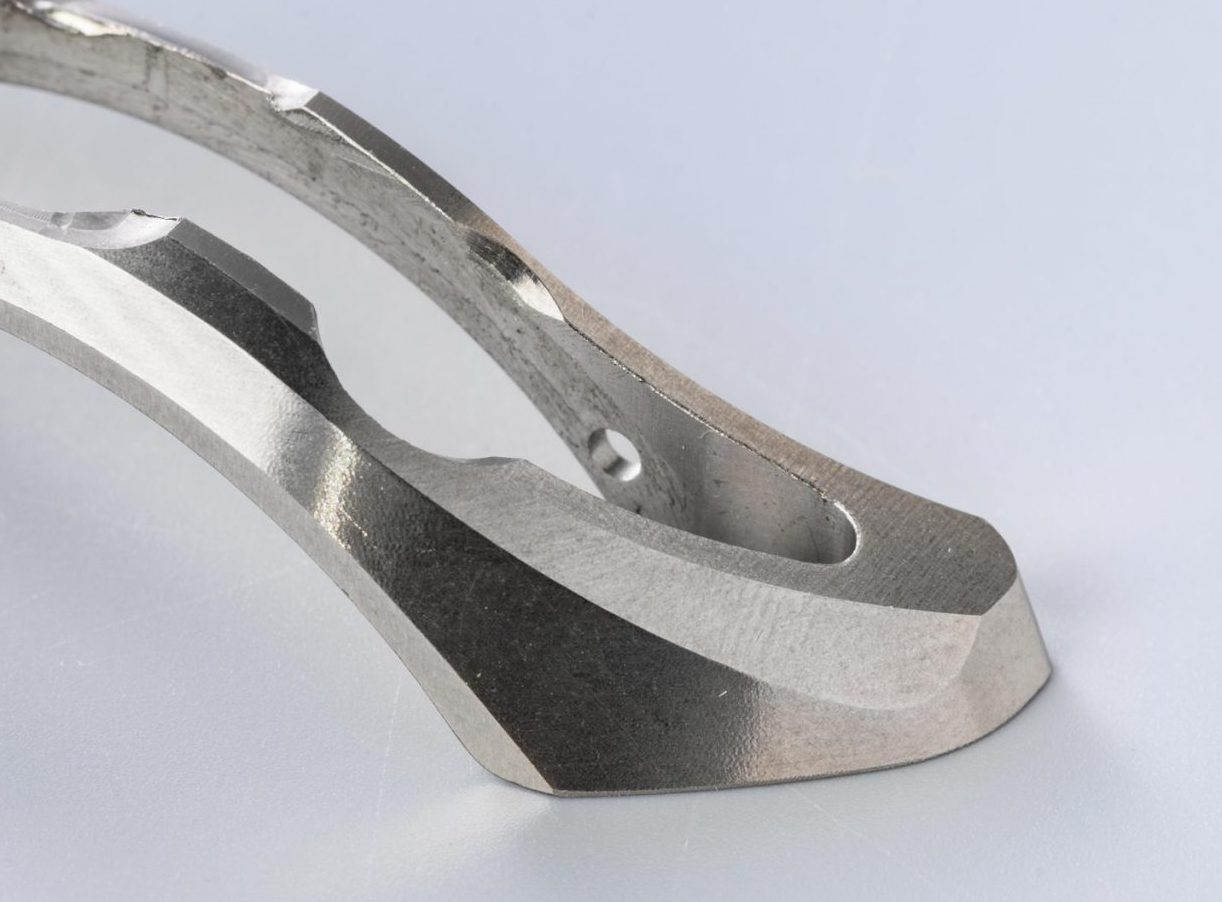 Titanium alloy with extremely low thermal conductivity is a material whose edge processing is particularly difficult. We are proficient at processing titanium edges without burrs in lathe turning.
Super invar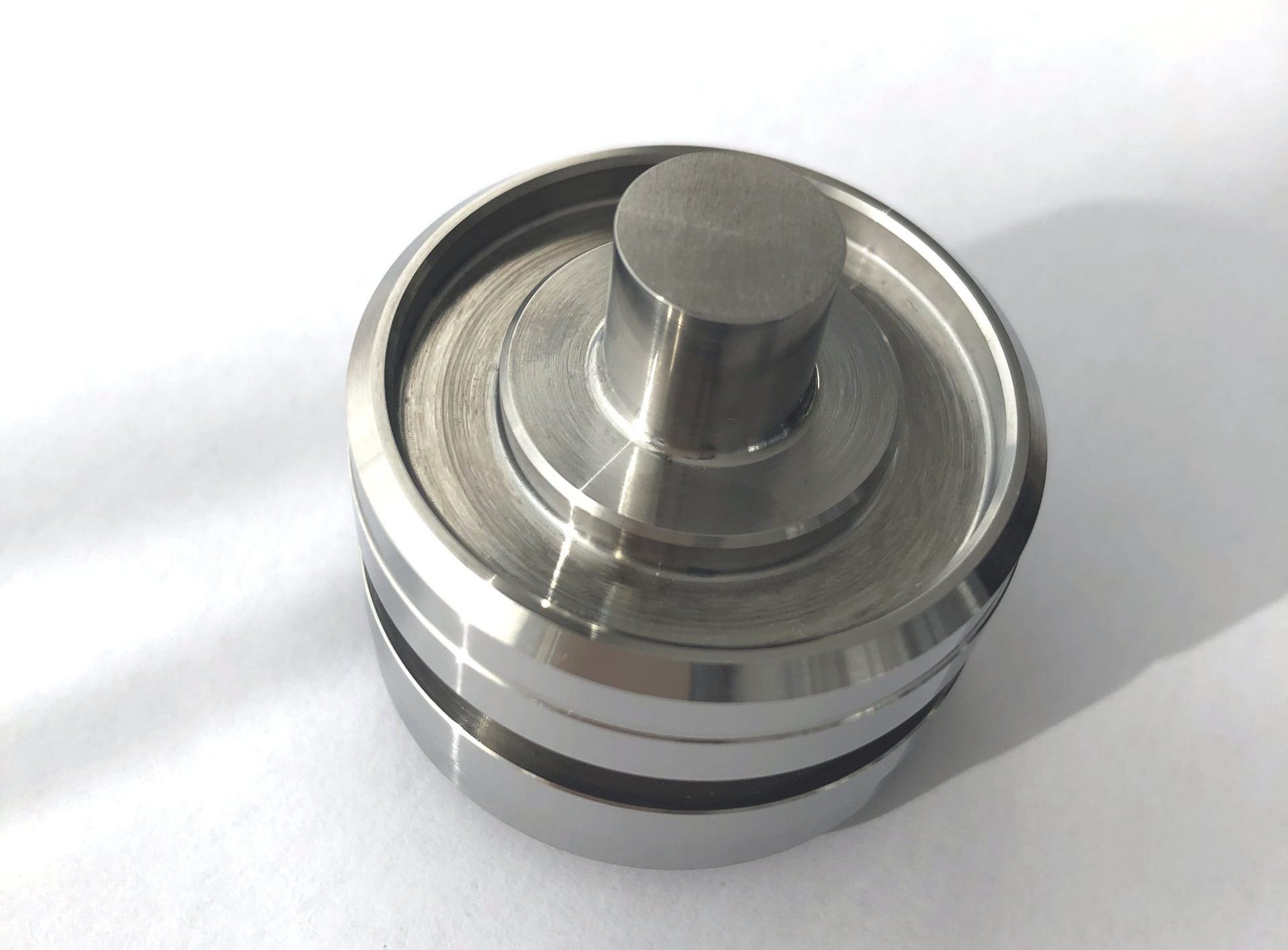 Although Super invar materials are difficult to procure, we can source them through our trusted partner network, which realizes the short turn around time to deliver. We have skills and ability to manage processing stresses intentionally in roughing process to achieve high precision work.
Inconel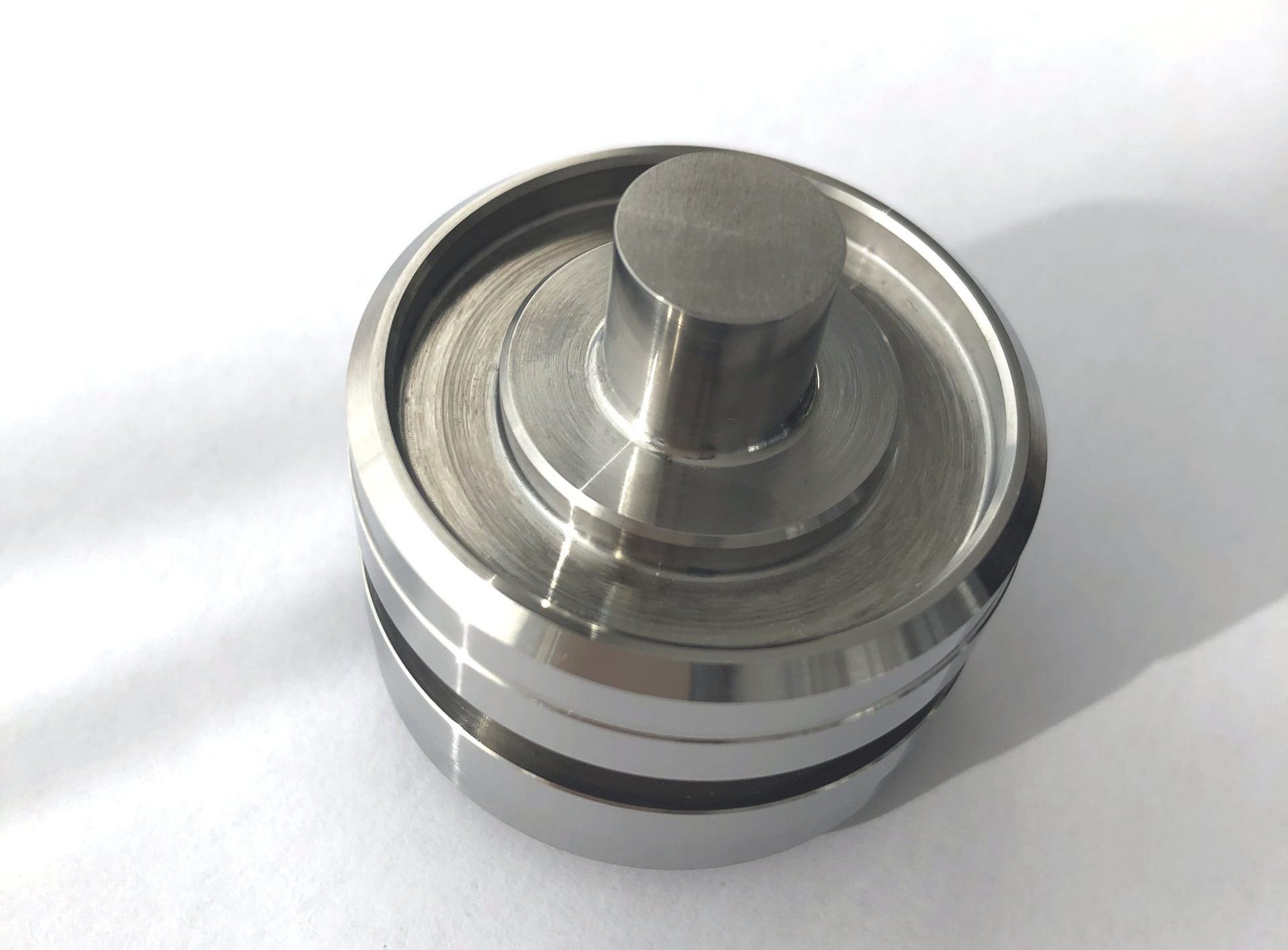 Once strict condition parameters are set, in case of heat-resistant alloys such as inconel processing, condition parameters are generally not changed to avoid the risk of deterioration. We have been striving to realize further high accuracy, speed and quality stability with constant research on cutting conditions.
SUS630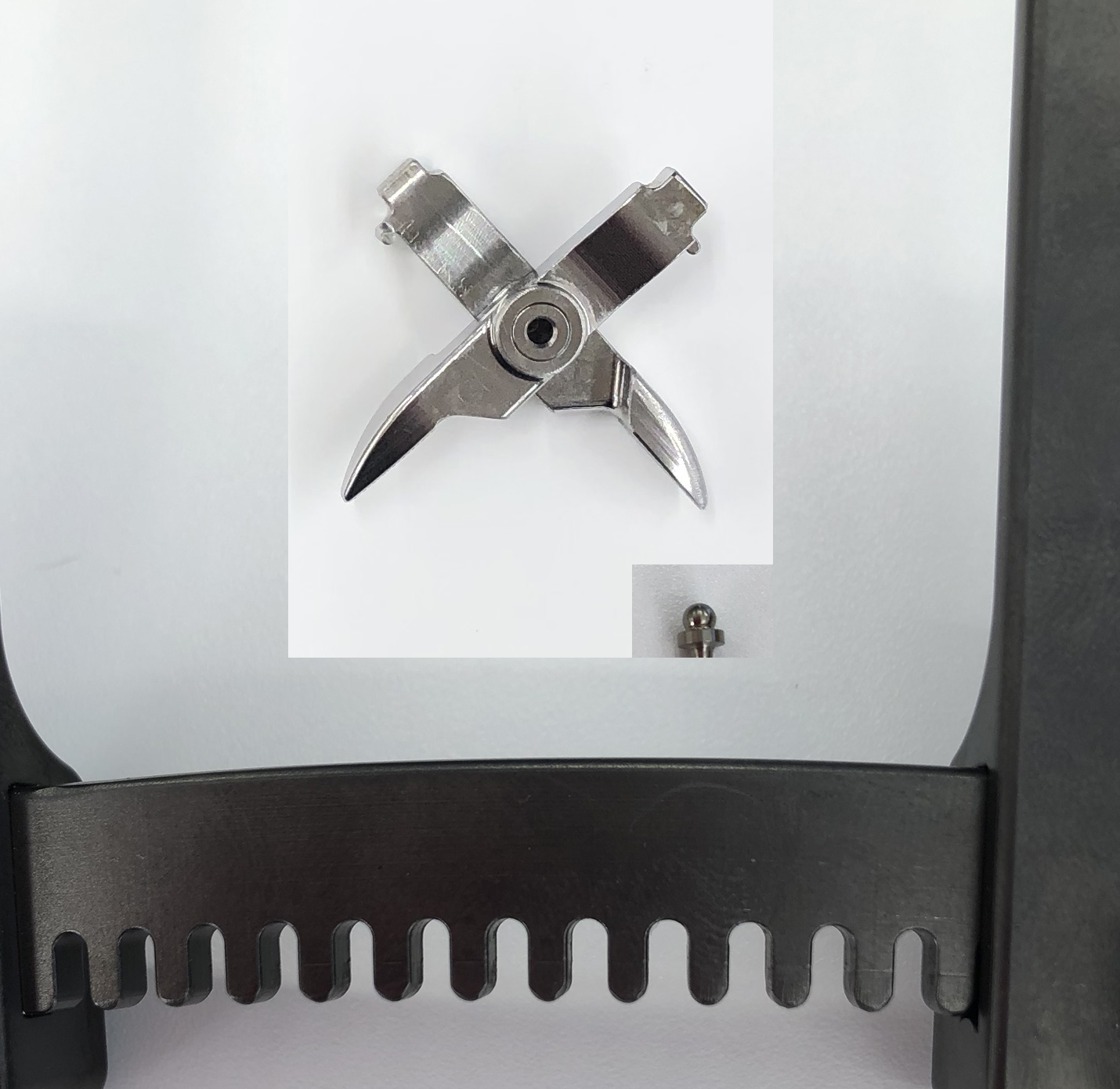 We have track record of manufacturing surgical instruments (rib retractor, forceps, etc.) applied in surgical operation ranging from parts cutting processing to welding processing.
Other materials
Kovar
Monel
Cupronickel
Pure titanium
Pure iron
Oxygen-free copper
Hastelloy
Sample deliverables
High-precision lens barrel
High-precision lens room
High-precision lens holder
Precise parts fitting margin and geometric tolerances in microns can be realized. The film thickness management of surface treatment can be handled as well.
Accumulated machining program data
In addition to experiences and intuition of craftsmen, we have processing program data accumulated and stored as database, which are utilized and applied for new tough materials and difficult shapes. We have always been pursuing optimized processing program and will continue to improve the technical level ever.