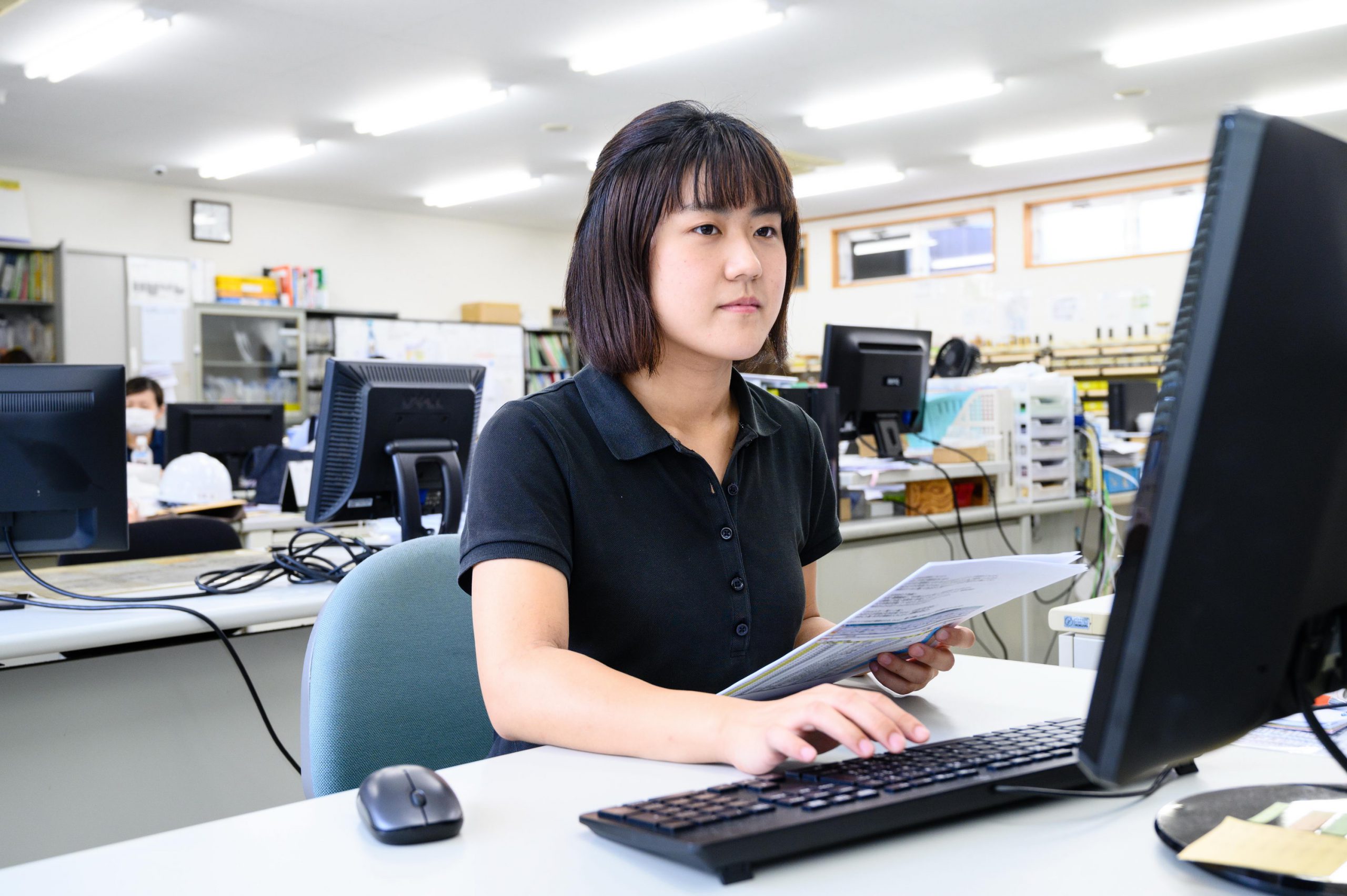 Inquiry
Feel free to contact and consult with us. Our experienced expert representatives bring you the optimized and customized solution. We handle various requests from precision cutting of difficult-to-cut materials to the subsequent assembly.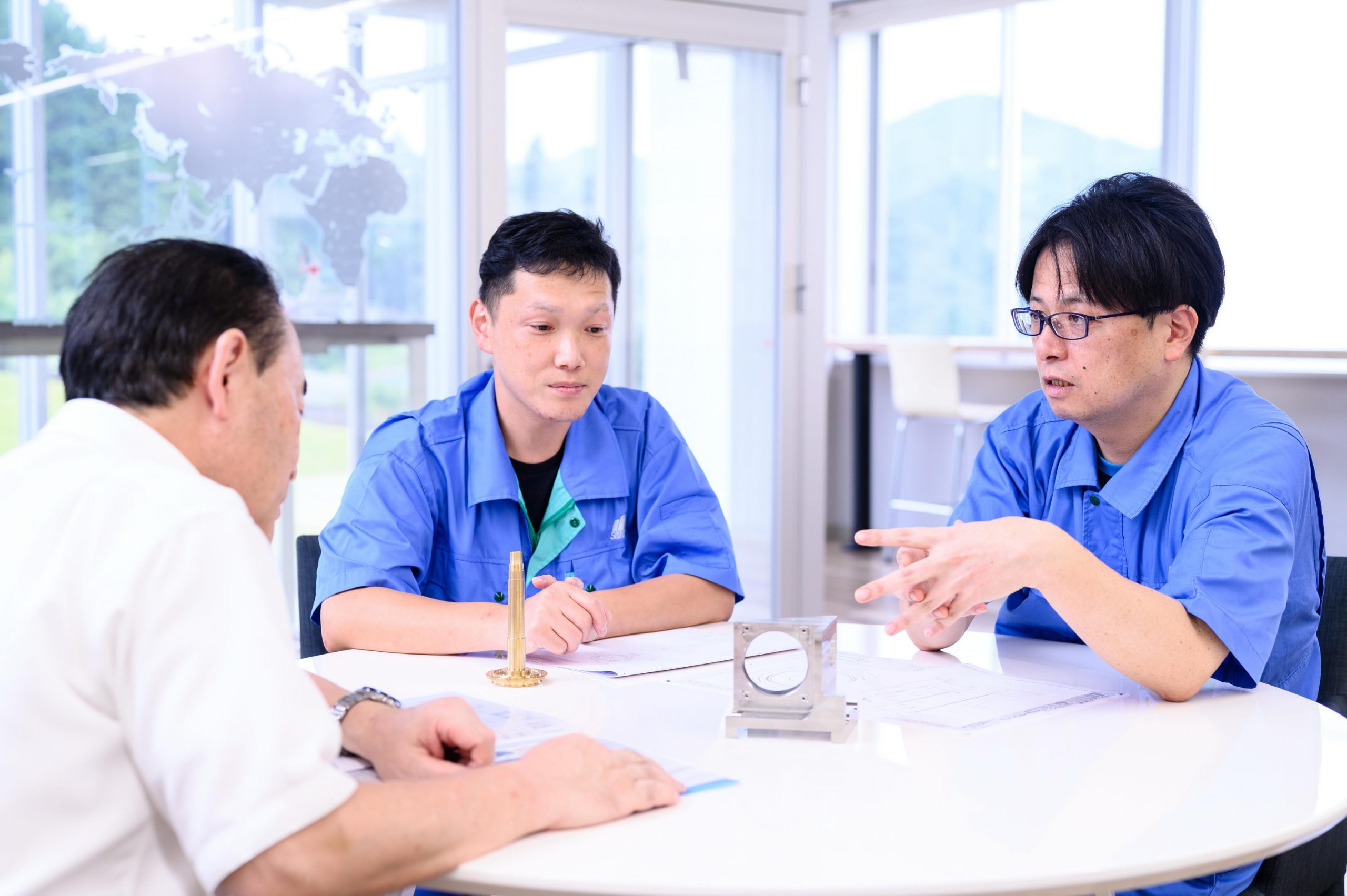 Confirming job request and specification
Once drawing is received, detailed discussion is made with customers from material selection to processing methodologies. Our customer representative and manufacturing department work together to fulfill customer's request.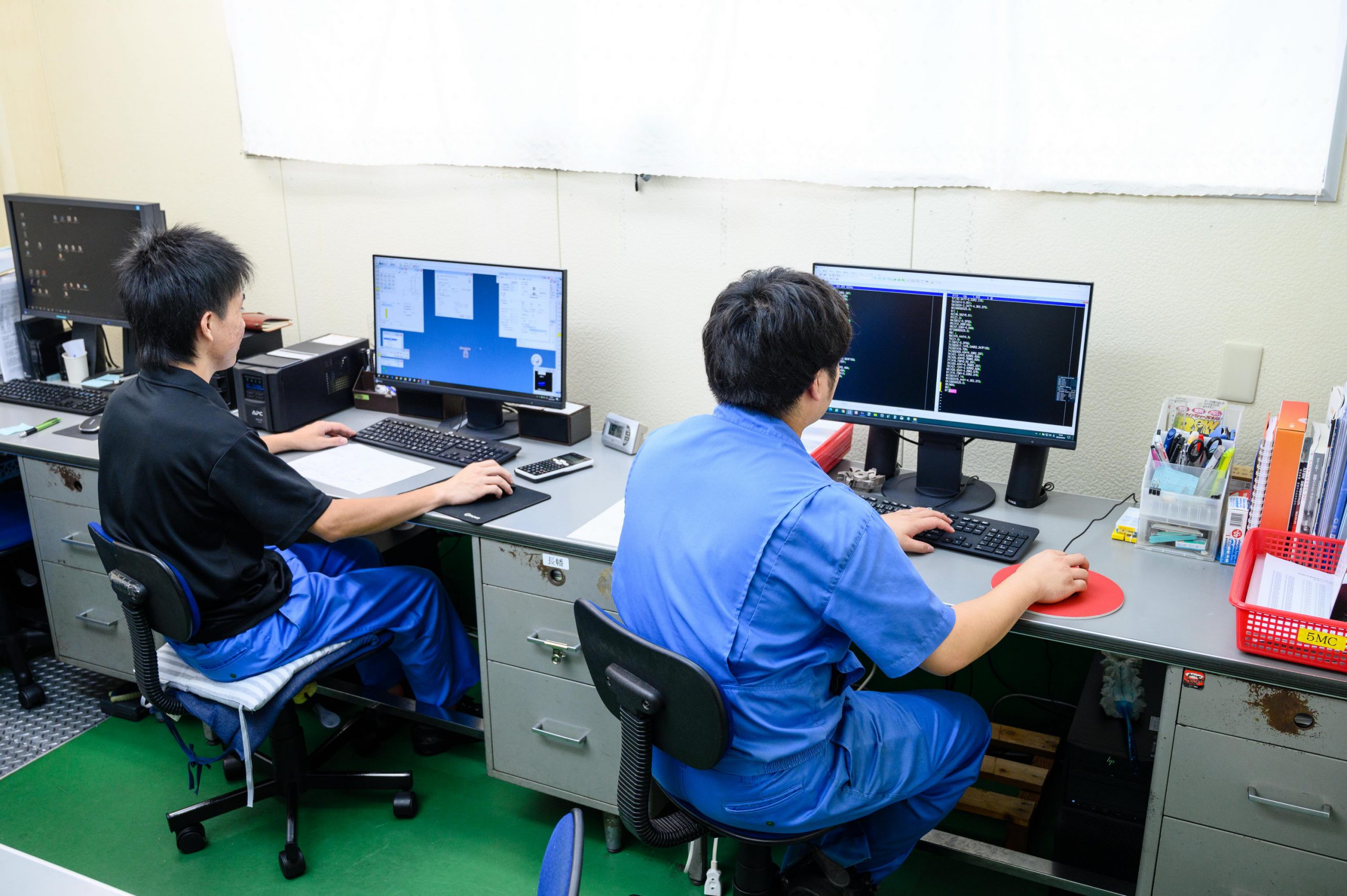 Operation Program
After requested specification finalized, our engineers will design the cutting porcess, machine program and select model.
In order to meet specification request with precision and accuracy, our rich experience and knowledge of processing will be fully utilized for operation program.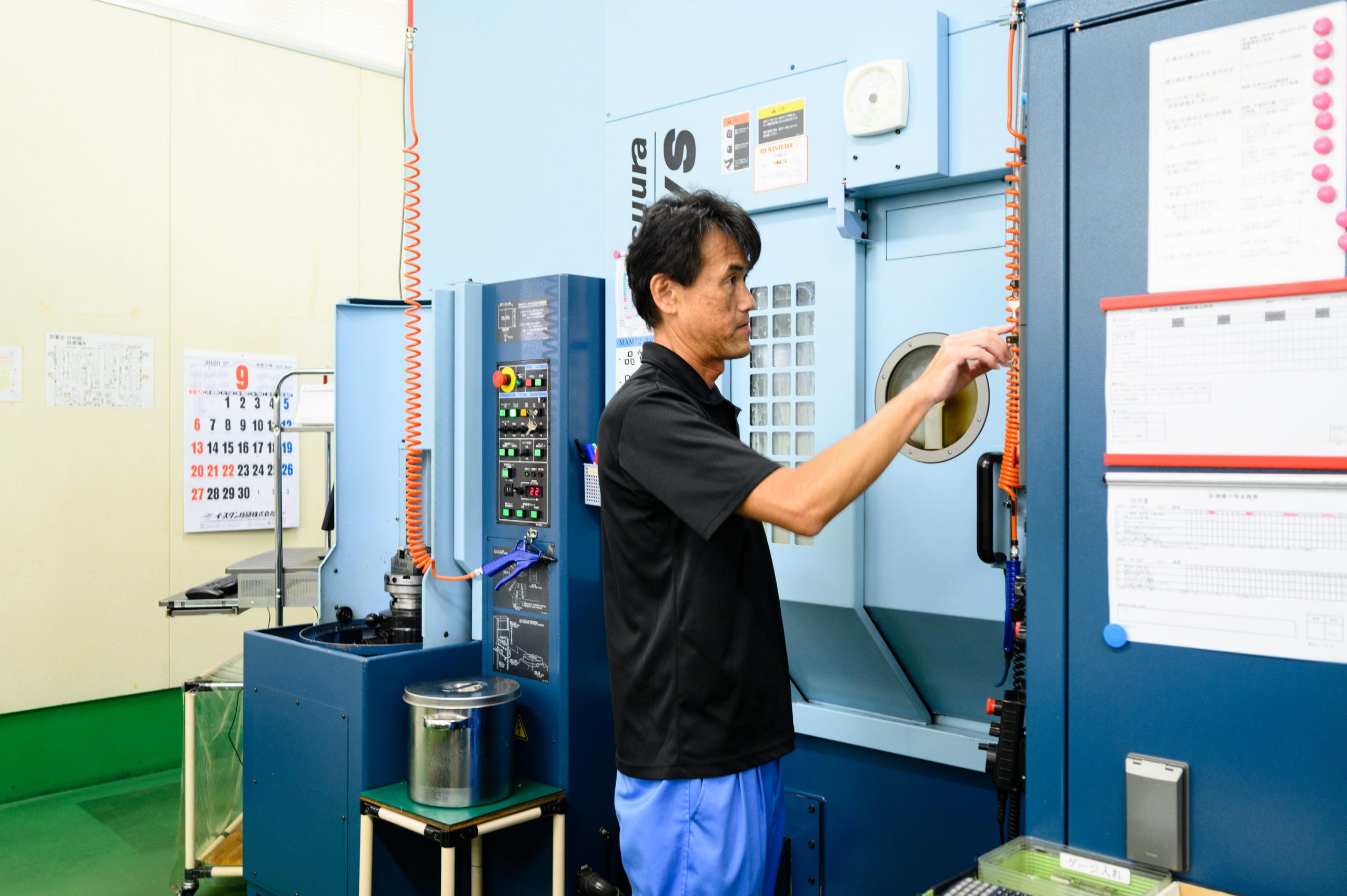 Processing
We also handle small lot of metal prototypes and metal processing such as optical equipment parts. We have abundant experience and various skills in metal processing, which are our intangible assets. Our original cutting-edge machinery and CAD system are fully utilized to complete customer works/jobs.
Furthermore, our selected partner network that can handle finishing surface treatment and sheet metal processing, fully satisfying requirements beyond metal-cutting processing.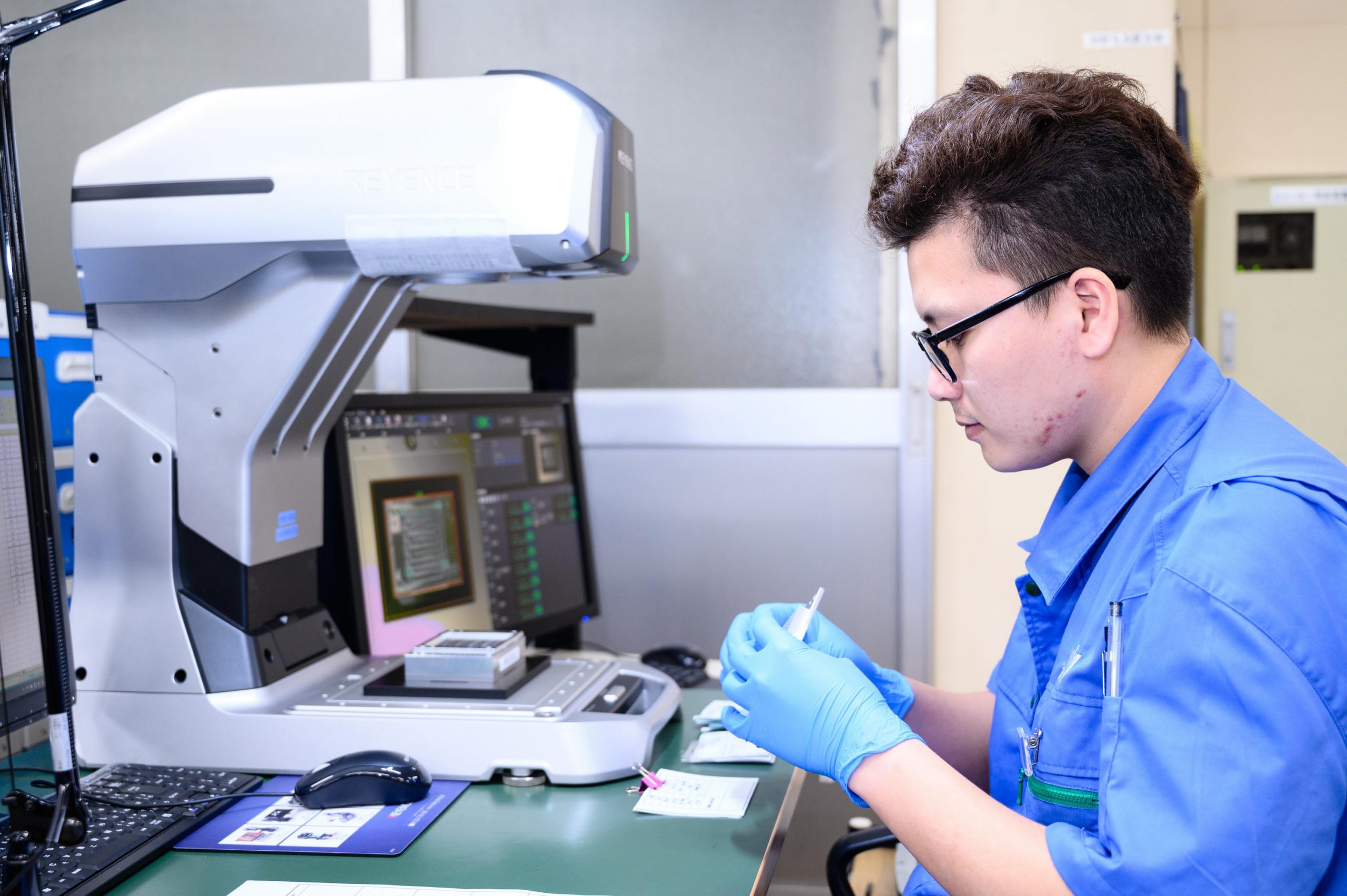 Inspection
Each item and object is subject to strict quality control during processing work. The outsourcing items and objects that we handled and have passed our final inspection such as CNC3D measurement are delivered for the next-step processing together with the inspection certificate.
Packing
We are committed to providing satisfaction to our customers in every detail, including packaging to ensure that the item is delivered in a perfect condition.